Get in Touch
If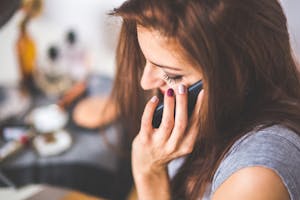 you'd like to contact us to find out more information or seek support, please give us a call or send us an email using the form below. We're here to help and take your privacy seriously.
Denise Thorne (Chairperson) 01234 771746 or 07484 612580
---
Partners Support Group
We also have a Partners Support Group where partners and sufferers can discuss their fear and worries with other partners. We all know it's not easy to discuss with the person undergoing treatment. Please contact one of our support husbands below.
Rod King – 07952 567706
Stephen Franks – 07887 567706